 Would you like to be involved?
Tourism businesses across the Balonne Shire are invited to list their business, attractions and experiences on this website.  If you're wanting to be listed, or update your listing, please contact our team via the contact form below.
To list your business, please contact us via the form below.
We'll connect with you to learn more about your business
Please note, to apply you need to be a registered tourism business, attraction, experience or event within the Balonne Shire.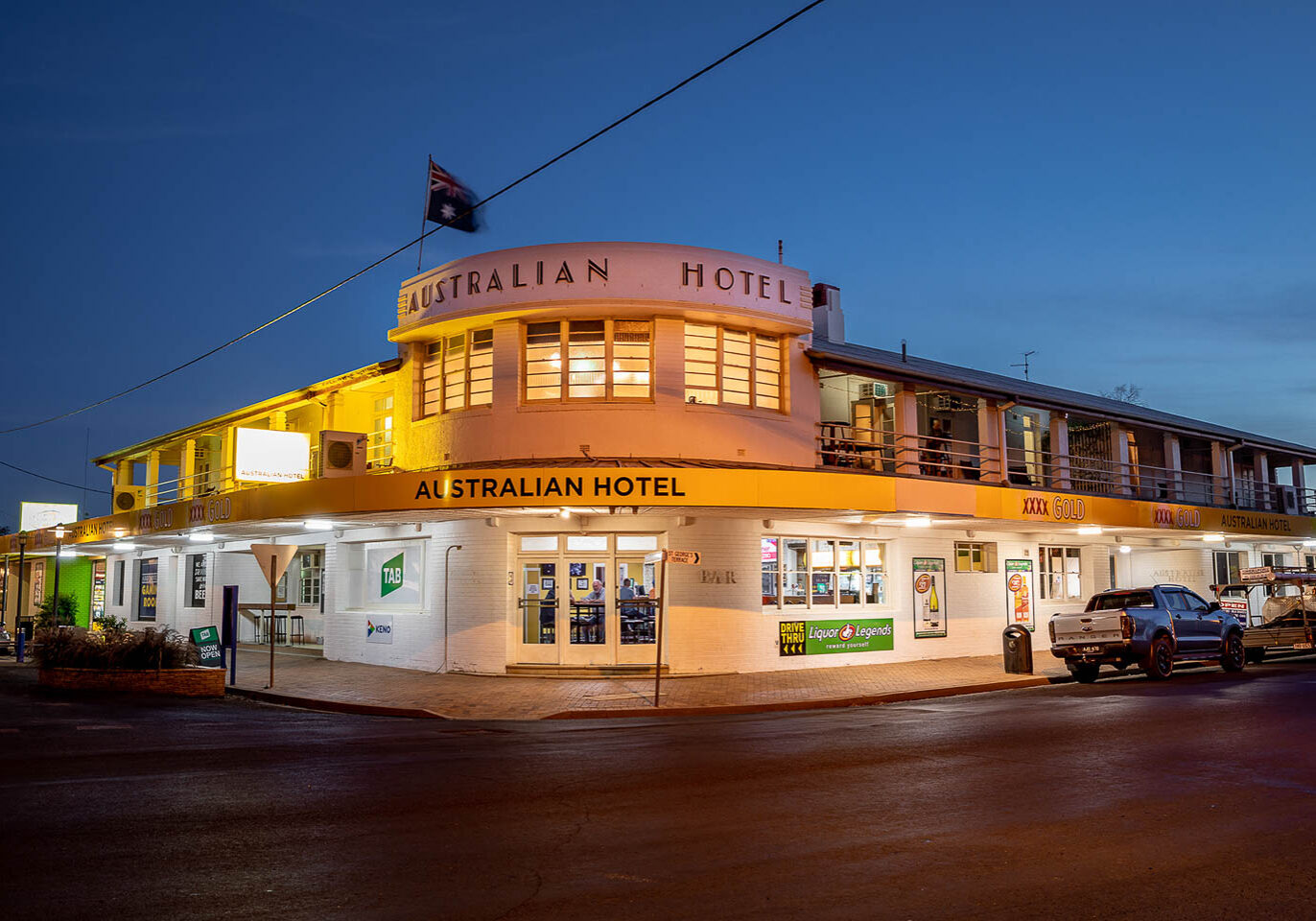 Accommodation Provider
We love to encourage visitors to stay overnight.  If you are a registered business with hotel, motel, cabins, B&B, host farm, caravan park, camping or country retreat, we'd love to hear from you.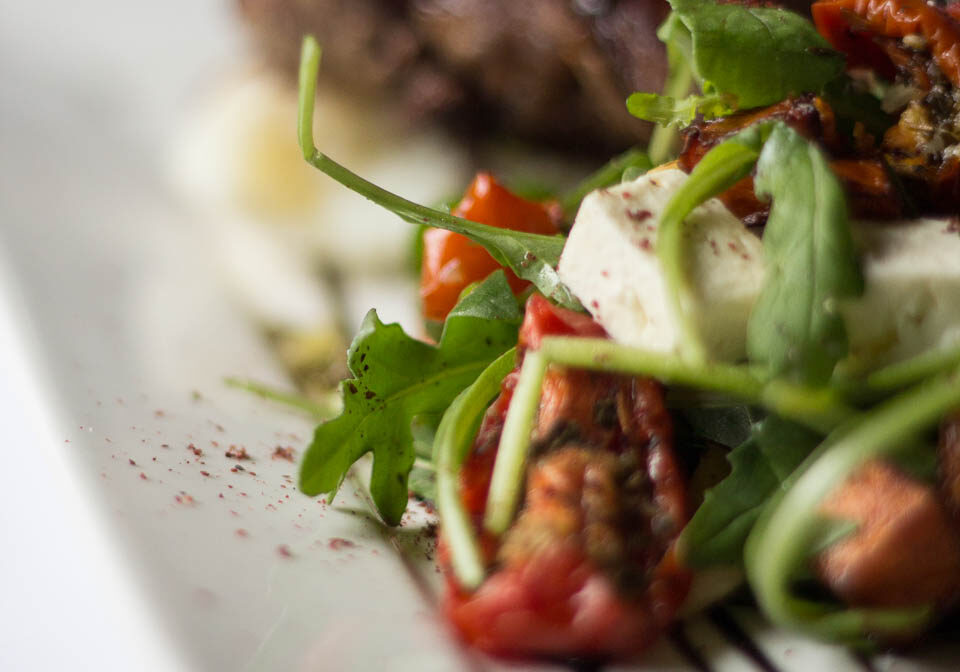 Hospitality & Food Businesses
Do you provide dining and/or takeaway food and/or drinks,  or even sell fresh produce available for visitors? To share your delicious offerings with visitors, please register with us on the form below.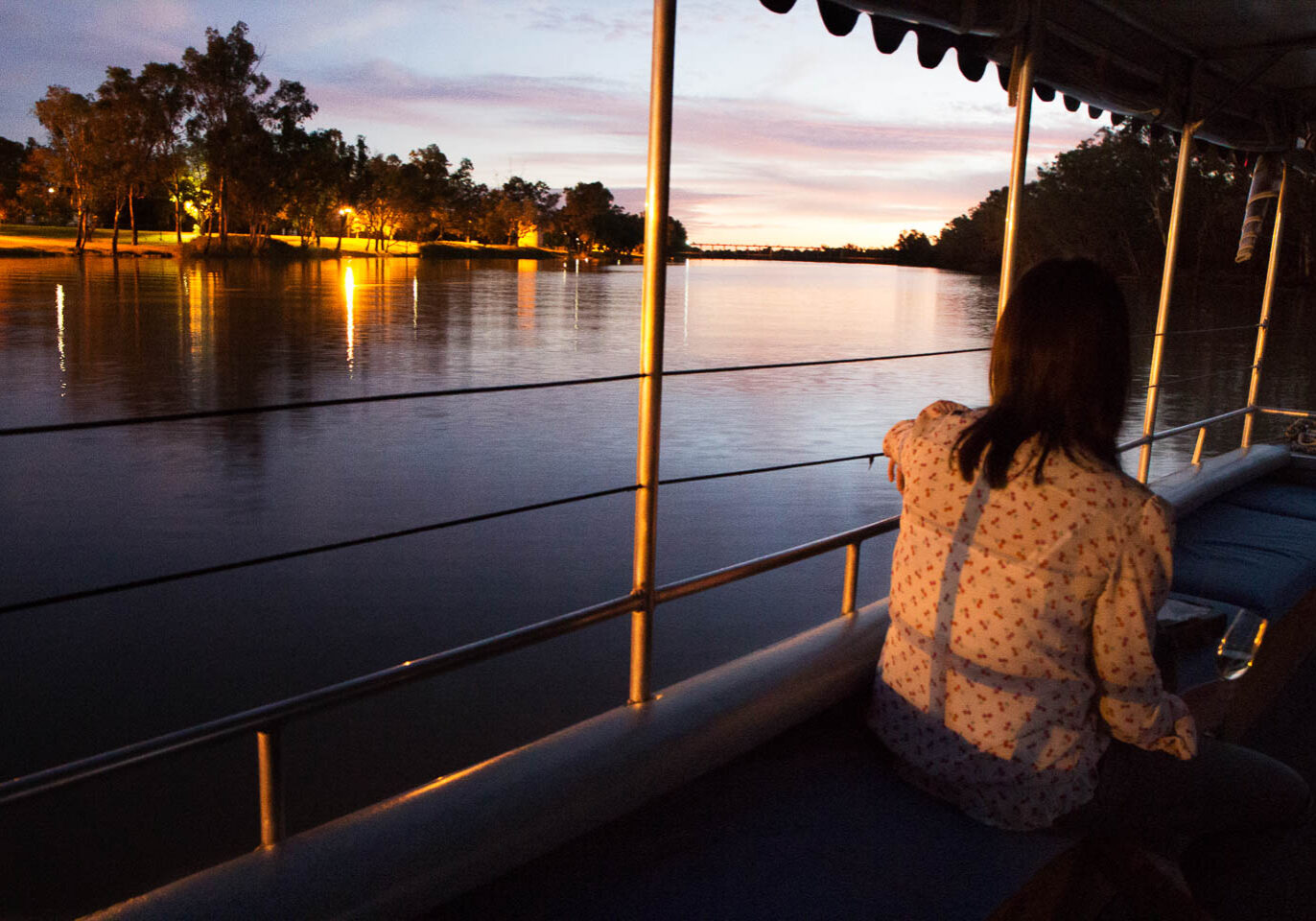 Attractions & Tours
Are you a tourist attraction or offer visitor tours in the Balonne Shire? From built attractions to guided walks and interpretative tours, help us to share the best way for visitors to experience the region, and register with us.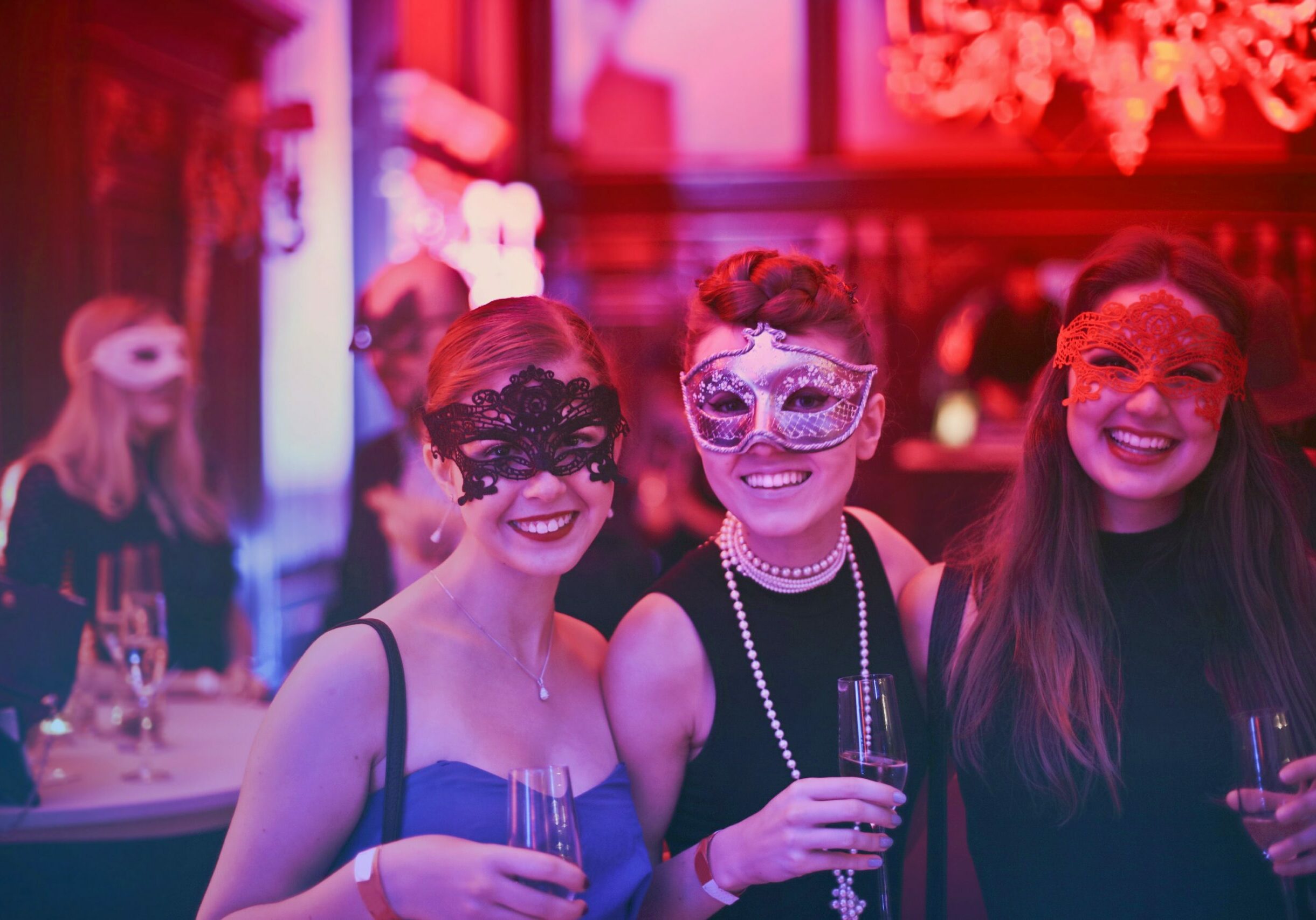 Tourism Event Promoters
If you have a tourism event that attracts visitors. If you have a date set, help us to get your event promoted via this website.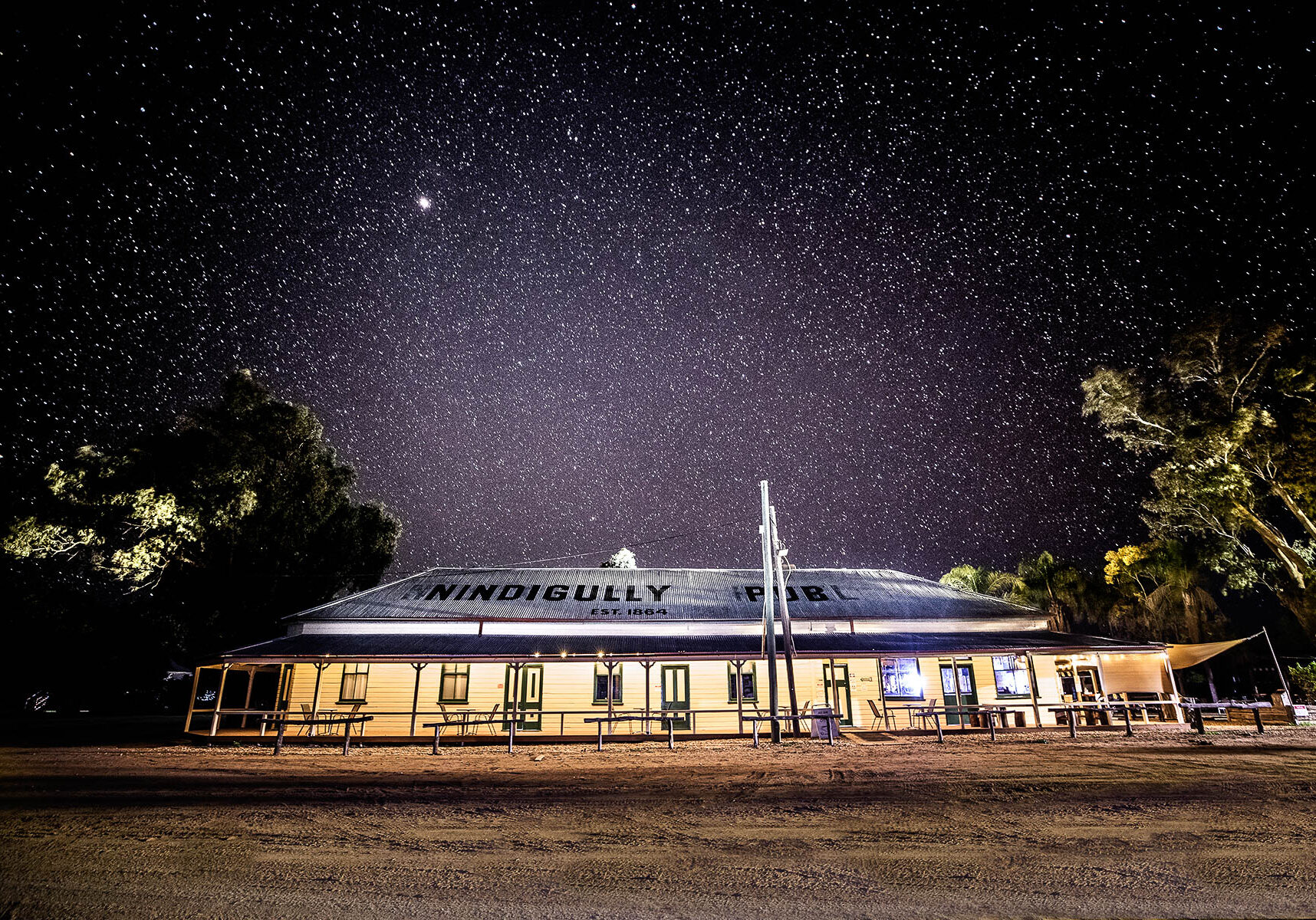 Film & TV
The St George Region provides film and television producers stunning locations and venues where feature films, documentaries, advertisements and product launches have been made. Be sure to contact us on the form below to help you.
How To Get Involved
List your business, experience, tour and attractions here.
Please complete this form and a member of our team will be in touch with you to run through the opportunities available for your business.