St George Region News
Get first hand travel tips and insider knowledge on the best spots to see and visit when you explore the St George Region.
Get the latest news direct to your inbox!
Subscribe today to get up to the minute events, news and travel tips from across the region.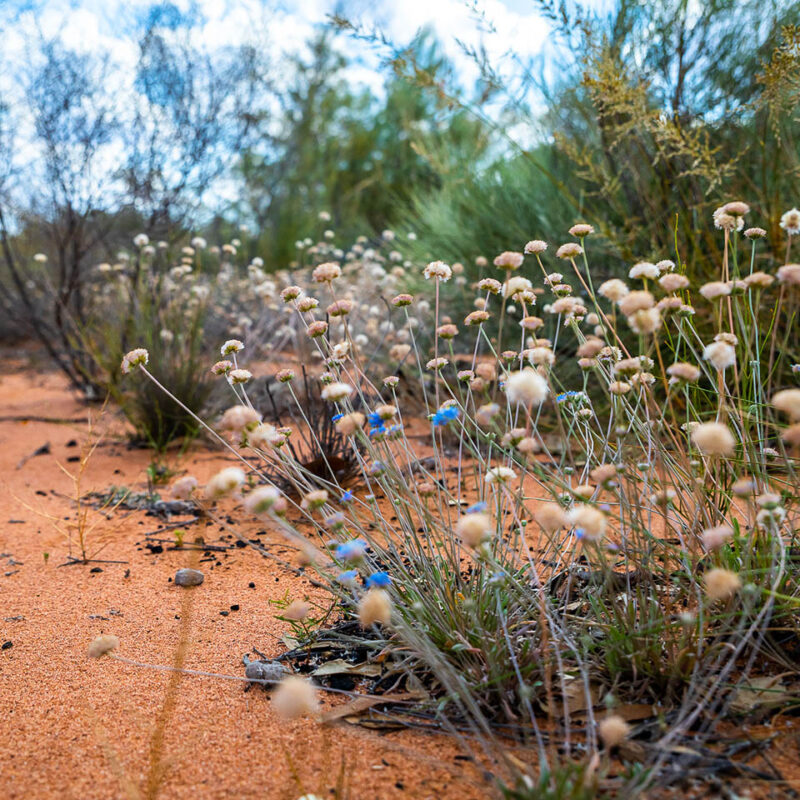 |
This time of year is particularly beautiful, the scenery and greenery, the wildflowers, and local gardens, all of these things attract all kinds of ...