St George Region News
Get first hand travel tips and insider knowledge on the best spots to see and visit when you explore the St George Region.
Get the latest news direct to your inbox!
Subscribe today to get up to the minute events, news and travel tips from across the region.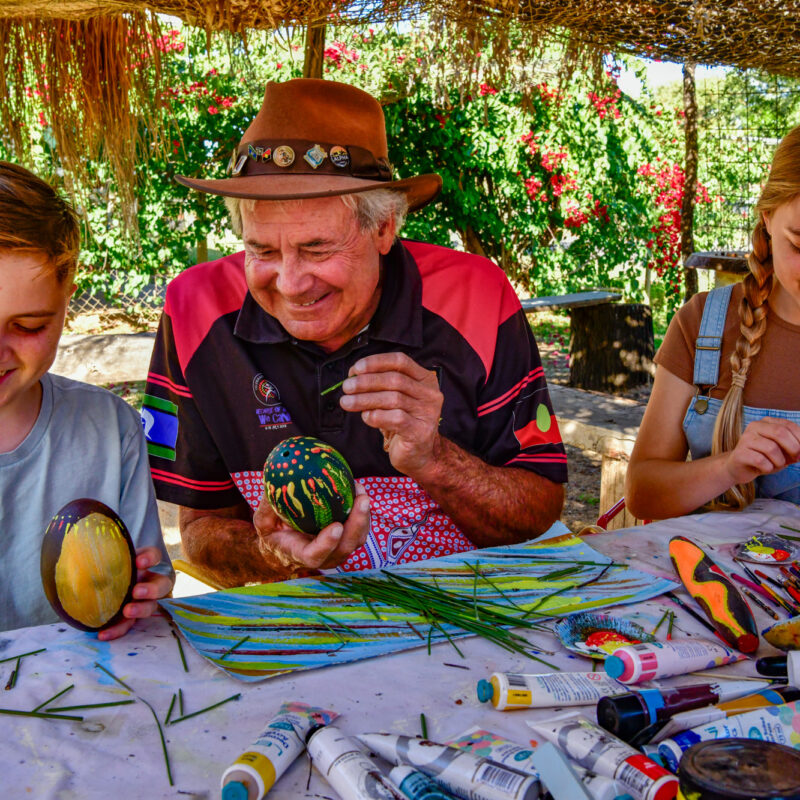 |
Can you believe the September school holidays are almost here, where has the rest of 2023 gone? If you're as surprised as we are ...