Self Drive Itineraries
We've curated 3 self drive Itineraries ranging from a 3 day Outback Experience to a full 5 day road trip exploring everything the region has to offer.
Explore the St George region with our self drive tours
Something for all the family from national parks to riverside walks, bird watching to heritage tours.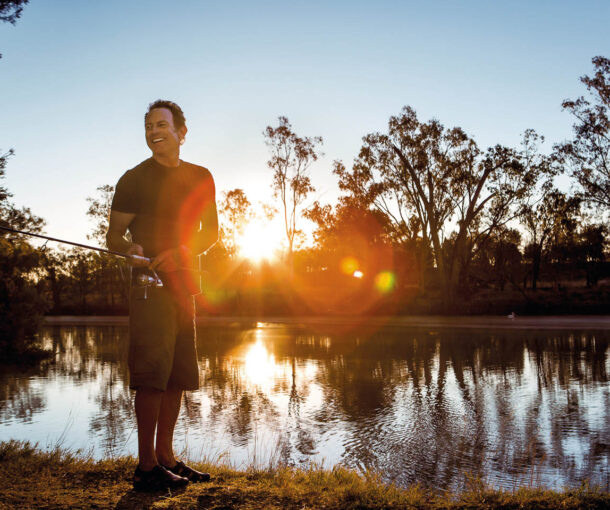 Itinerary
Welcome to the ultimate inland fishing spot in Queensland! The St. George Region is like no other destination you've ever experienced. Every little town sits right on a waterway, including two major rivers: Codamine and Maranoa. Both rivers flow into Beardmore Dam, and the water is then channelled into the Balonne River, which joins the Darling River, making us proud members of the Murray Darling Basin. Our rivers are a fisherman's paradise, famous for freshwater fishing. You'll have the opportunity to catch the biggest Murray Cod, Yellowbelly, and Blue Claw Yabby you've ever seen. The best part? No fancy license is necessary to start reeling in the "Catch of the Day"! So grab your gear, pack your bags, and join us for the ultimate fishing adventure!