Explore Our Towns
Welcome to the St George Region - an oasis in Queensland's Southern Outback
Seven great reasons to visit the St George Region..
In our seven unique towns of St George, Bollon, Dirranbandi, Hebel, Mungindi, Nindigully and Thallon, take some time to unwind. Breathe in the fresh country air, explore the vast landscapes, and enjoy the freedom of our wide open spaces.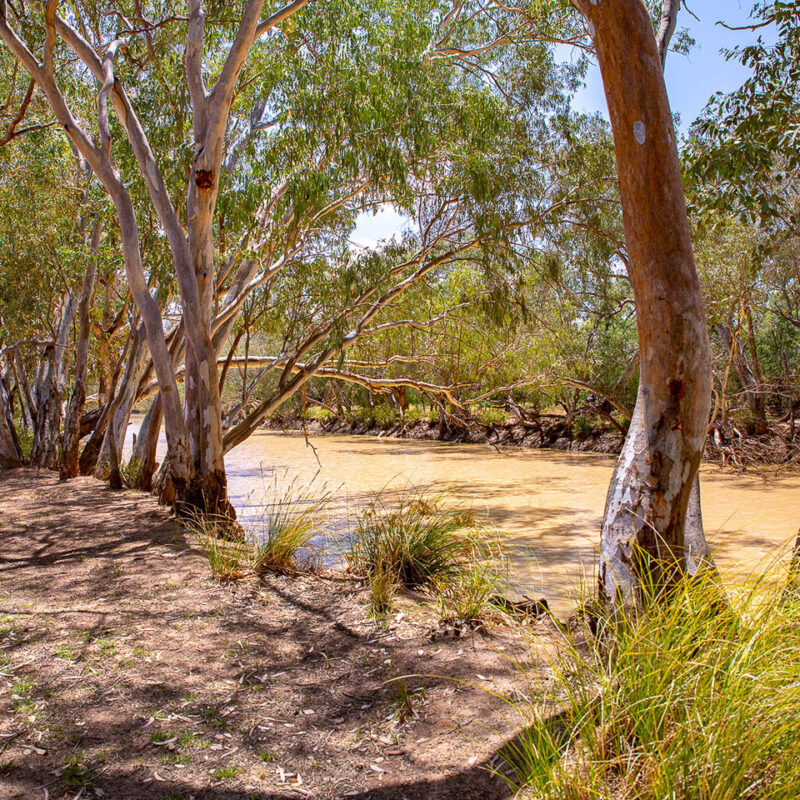 -28.0342054°, 147.4772228°
The soil gets redder as you approach this great little western town, sitting on the banks of the peaceful Wallam Creek is the tranquil town of Bollon. Have your camera ready as Bollon is famous for emus strolling the streets.