Visitor Info
Welcome to the St George Region - an oasis in Queensland's Southern Outback.
Welcome to the St George Region!
Everything you need to know about making the most out of your trip to the St George Region.
Where are we?
The Balonne Shire is located west of the Great Dividing Range and east of the outback.
This nook of Queensland offers the perfect combination of small-town culture with excellent facilities for visitors – whether you're staying overnight or for a few weeks.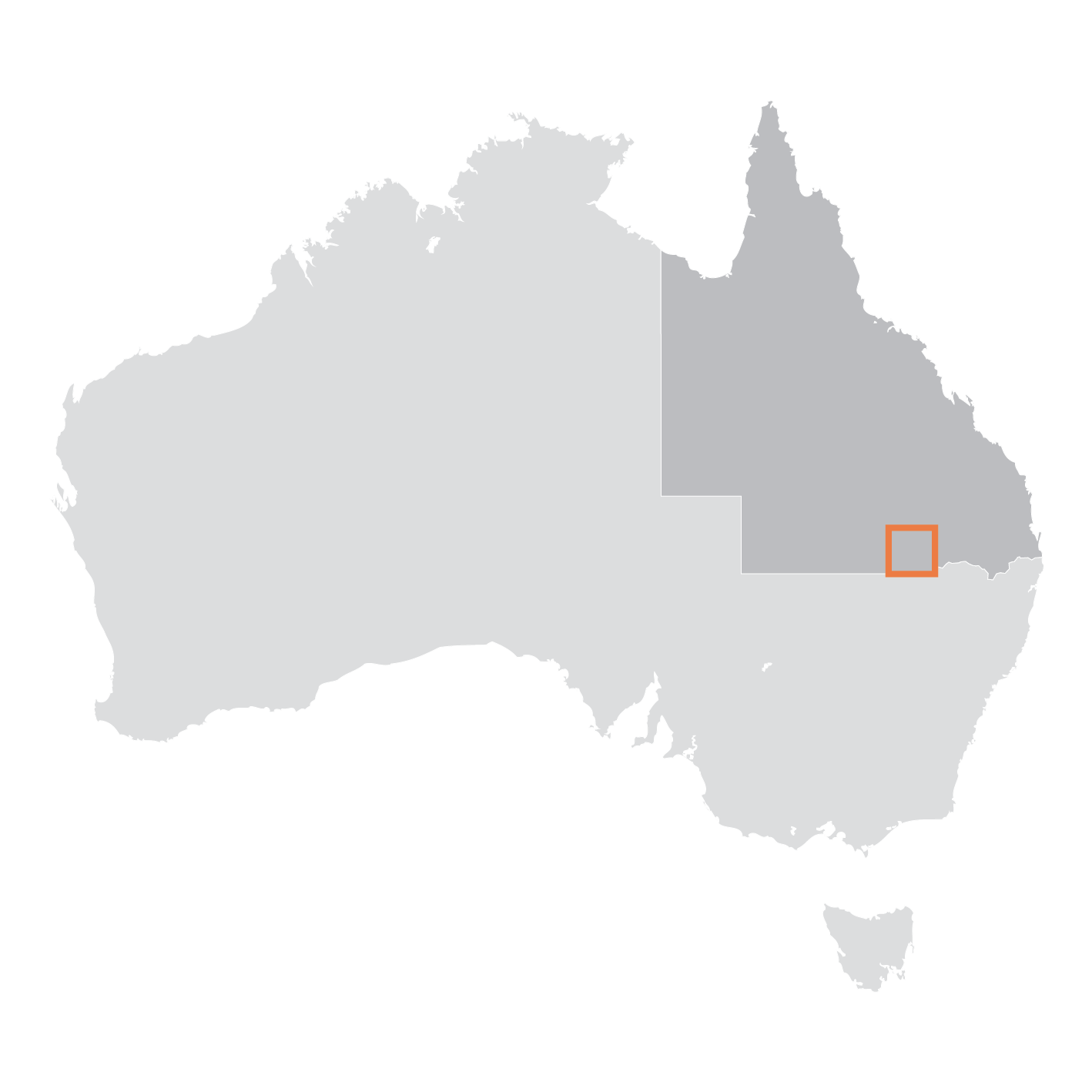 By Road
The shire hub, St George, straddles the intersections of five highways including the Moonie, Carnarvon, Castlereagh, Barwon and Balonne Highways which provide perfect road access. In addition to this, the Balonne Shire is also located on the Adventure Way (PDF) and Great Inland Way (PDF) highway tourist routes.
For up to date road conditions, contact the Balonne Shire Visitor Information Centre on 07 4620 8877 or visit the Queensland Government Traffic and Travel Information website www.131940.qld.gov.au or call 13 19 40.
Car Hire & Coach
By Air
Regional Express (Rex) Airlines provide a twice-weekly air service, which will get you to St George from Brisbane, Toowoomba, Cunnamulla and Thargomindah.
For bookings and more information visit www.rex.com.au or call 13 17 13.
Alternatively a two hours' drive north to Roma, there are several daily Qantas flights into Brisbane with car hire facilities on offer.
Need More Information?
Call the Balonne Shire Visitor Information Centre on (07) 4620 8877 or drop in to one of our local visitor centres for the latest information.
Guides & Maps
Download your own copy of our visitor information guides below.
This free booklet provides you with a snapshot of our shire and is available at all Visitor Information Centres.
Plan your trip to include some fishing. This map shows all the waterways in our shire.
Your Journey is just begining
Extend Your Stay in Outback Queensland